Feetcalm is the first Spanish brand to launch a complete line of footcare foams. With a wide range of treatments that offer fast and effective results with maximum sensoriality.

Scientifically formulated products with MOUSSE&GO Technology that provide immediate and long-lasting hydration and are absorbed in seconds. Quick and easy to apply and dermatologically tested for the most sensitive skins.

QUICK ACTION - IMMEDIATE ABSORPTION - EXPRESS APPLICATION - LONG-LASTING PROTECTION


Solutions that turn the ordinary into EXTRAORDINARY. Products that offer fast and effective results and the most sensorial experience.
Creamy texture that instanly melts into the skin and ensures that the ingredients reach all layers of the epidermis, helping to restore the health and beauty of the feet.
Allowing to wear shoes instanly, without leaving a greasy feeling.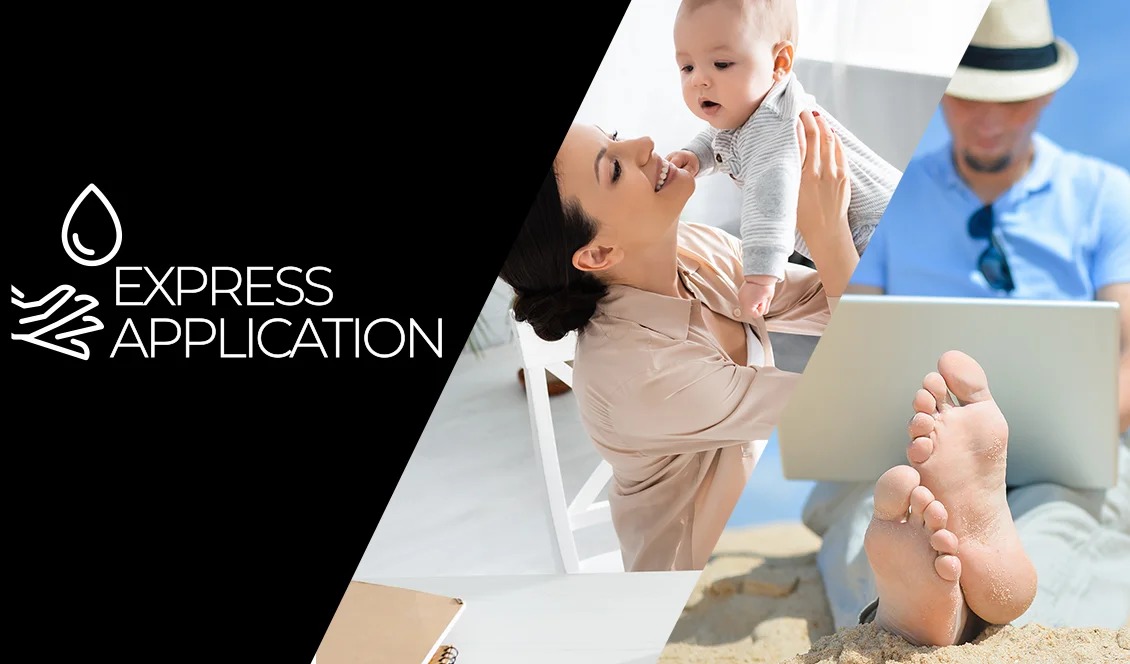 Quick and easy to apply anytime, anywhere. Because nowadays, there's nothing we value more than what makes our lives easier.
It lasts longer than conventional creams.